A clean car will...
Retain its value and prolong the life of your car
Increase fuel economy
Lower maintenance and repair costs

Improve safety with better visibility
Reduce stress AND help you look cool!

Larry Kosilla, professional auto detailer, offers quick how-to car care videos, courtesy of AutoBlog.
TODAY'S FEATURED VIDEO
How to remove coffee stains from your carpets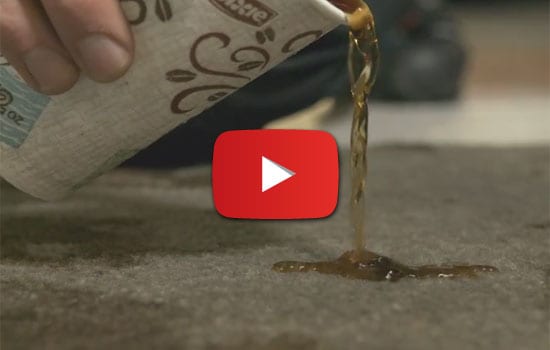 Did you know that the technique for removing black coffee stains is different
than coffee stains with cream and sugar?


Click one of the sponsored Autoblog links below to learn more.INSIDE CAR CARE TIPS 

How to remove salt stains from carpets
How to remove dog hair from car interiors

How to remove coffee stains
How to properly vacuum your car
How to clean cloth seats

How to clean leather seats
How to condition leather seats
How to clean your steering wheel

How to clean seats belts
How to clean interior windshield glass
How to clean car headliner
How to clean your car radio


OUTSIDE CAR CARE TIPS

How to wash your car in 15 minutes
How to dry your car's paint safely
How to rinseless wash your car
How to wax your car
How to polish car paint
How to properly clean rims
How to shine tires and avoid tire sling
How to clay your car
How to maintain an automotive clear bra
How to use a steam cleaner
How to remove light scratches
How to repair a deep scratch
How to fix a rock chip
How to remove car stickers
How to remove car emblems

How to clean your engine's surface
How to clean exterior glass
How to clean exhaust tips
How to clean and restore black plastic trim